Regular price
Sale price
£2.99 GBP
Unit price
per
Sale
Sold out
Cork Granules are a great substrate to add into a dig box!
Adding additional substrates into dig boxes can add enrichment into your hamsters enclosure as they provide new textures to dig in.
Suitable for Hamsters
you will get approx 100g of Cork granules
Share
View full details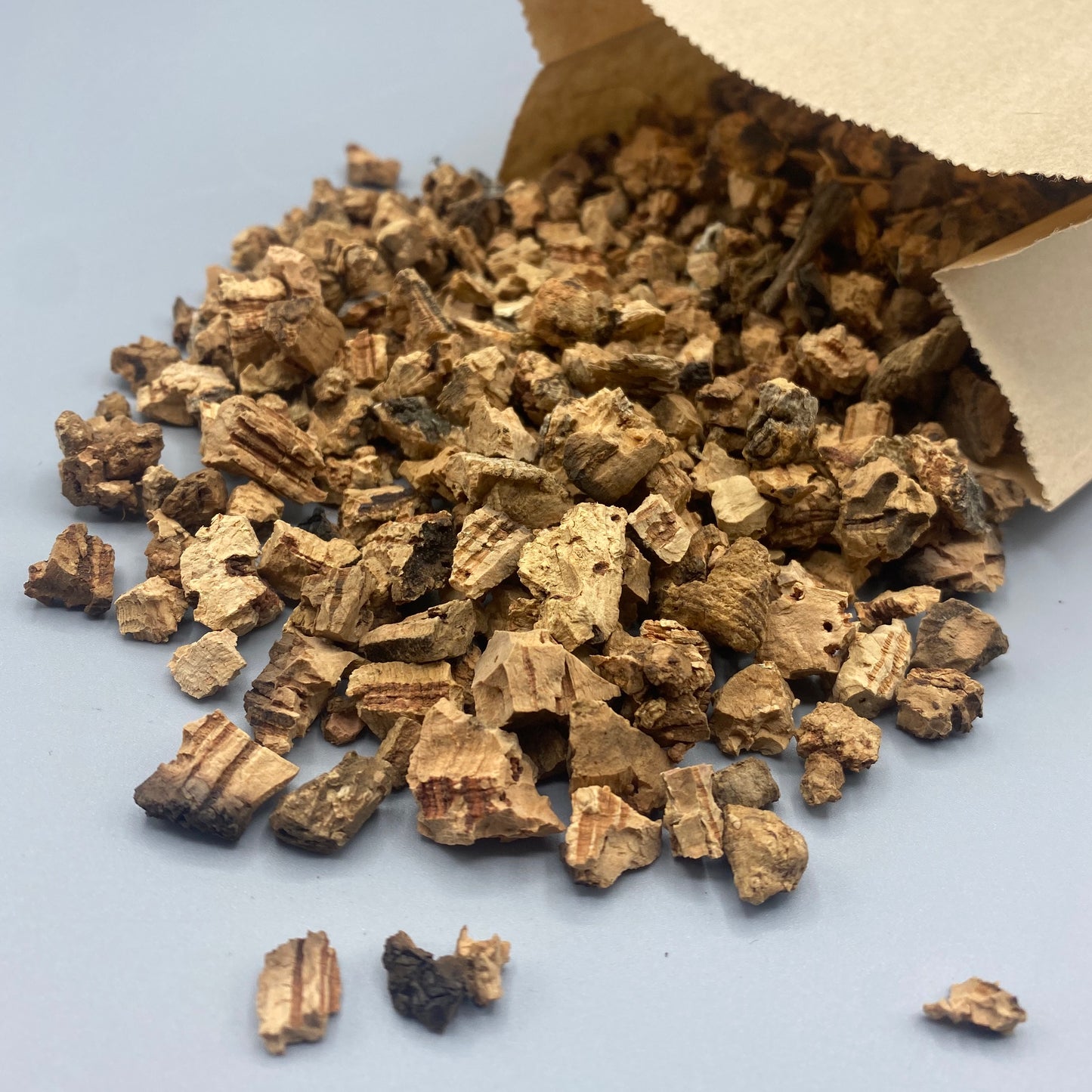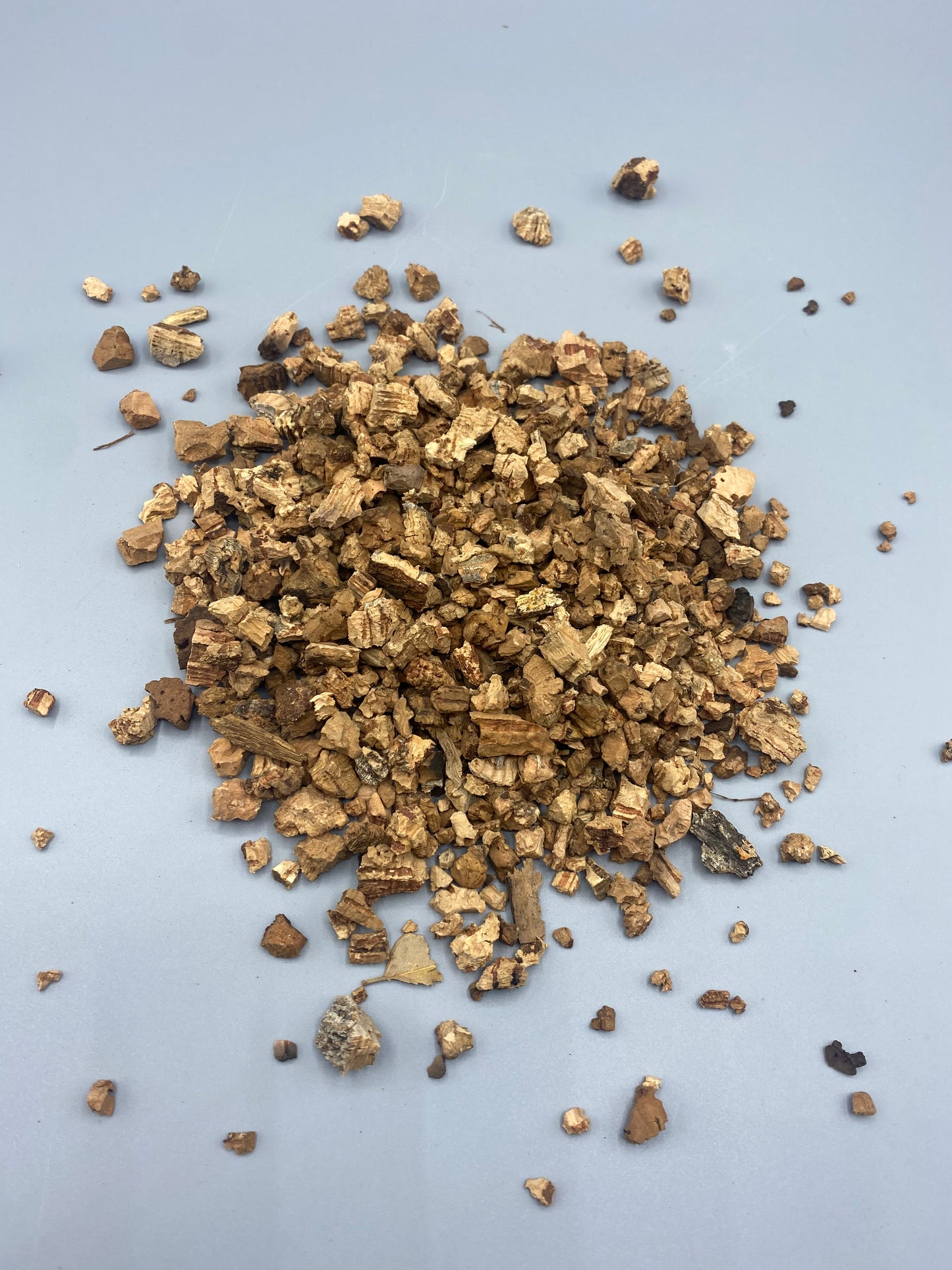 Cork granules
Good amount of cork granules. Hammy loves digging in it and is her second favorite substrate.
Corky Park
Yep really good. Sandy the Hamster only really used it in the "bath tub playground " for when his enclosure is being cleaned but I m pleased I got it. The right amount in each bag
Cork granules
Great extra digging substrate. Super soft and lightweight. Mixture of chunky and fine pieces. You get a good amount in the bag.
Lovely texture
I was looking to try cork granules but could only find giant amounts this was just the amount I needed to try it out to see if my hamster enjoys it.
Brilliant in Every way!
Enjoyed by Hammy. Good amount. Thank you. but please improve your communications and provide speedier deliveries..