Regular price
Sale price
$4.00 USD
Unit price
per
Sale
Sold out
10 Wheat Sprays per bunch
Make a great addition to the enclosure as it encourages foraging behaviour!
Suitable for Hamsters & Gerbils
It is recommended that all sprays are frozen for 24-48 hours before use.
Share
View full details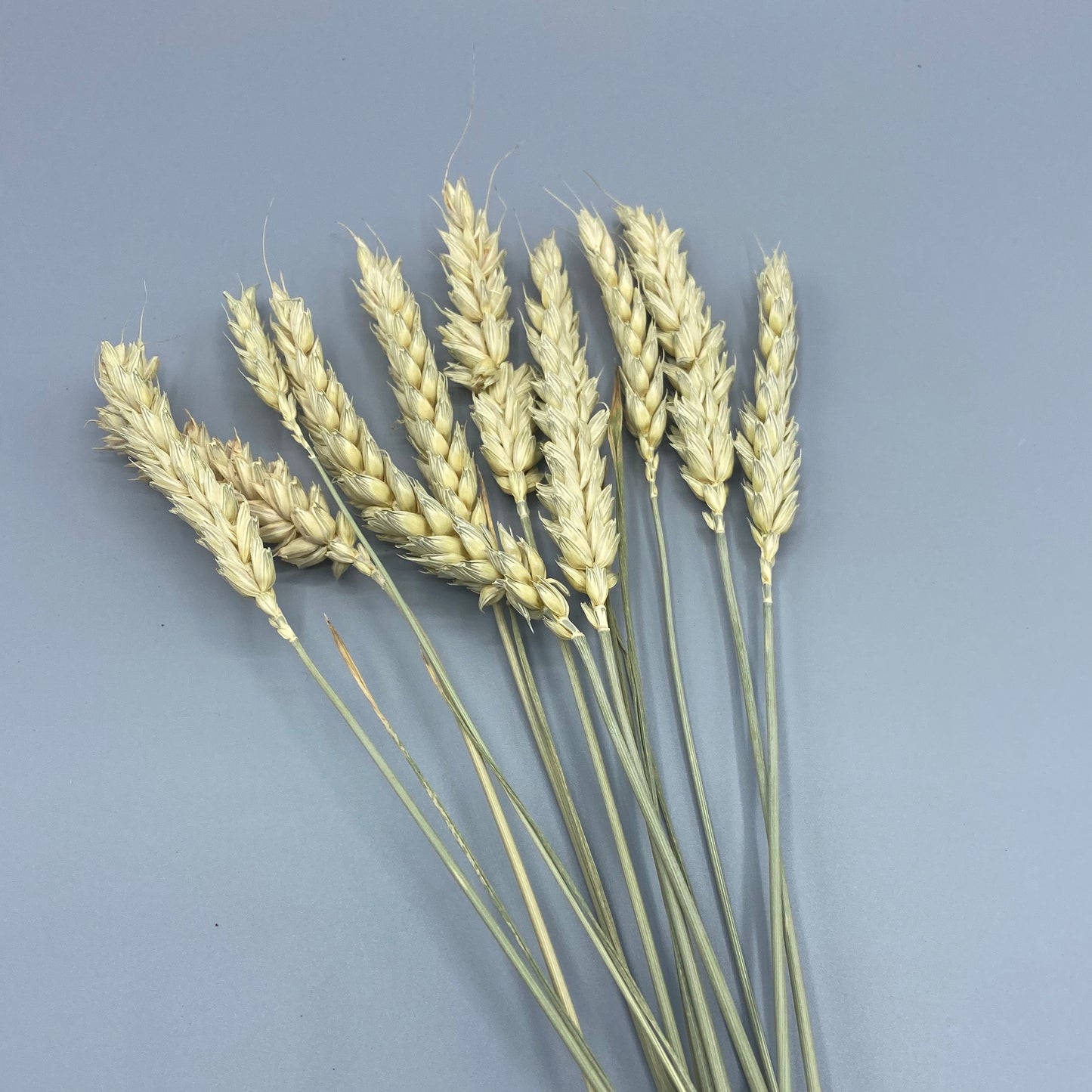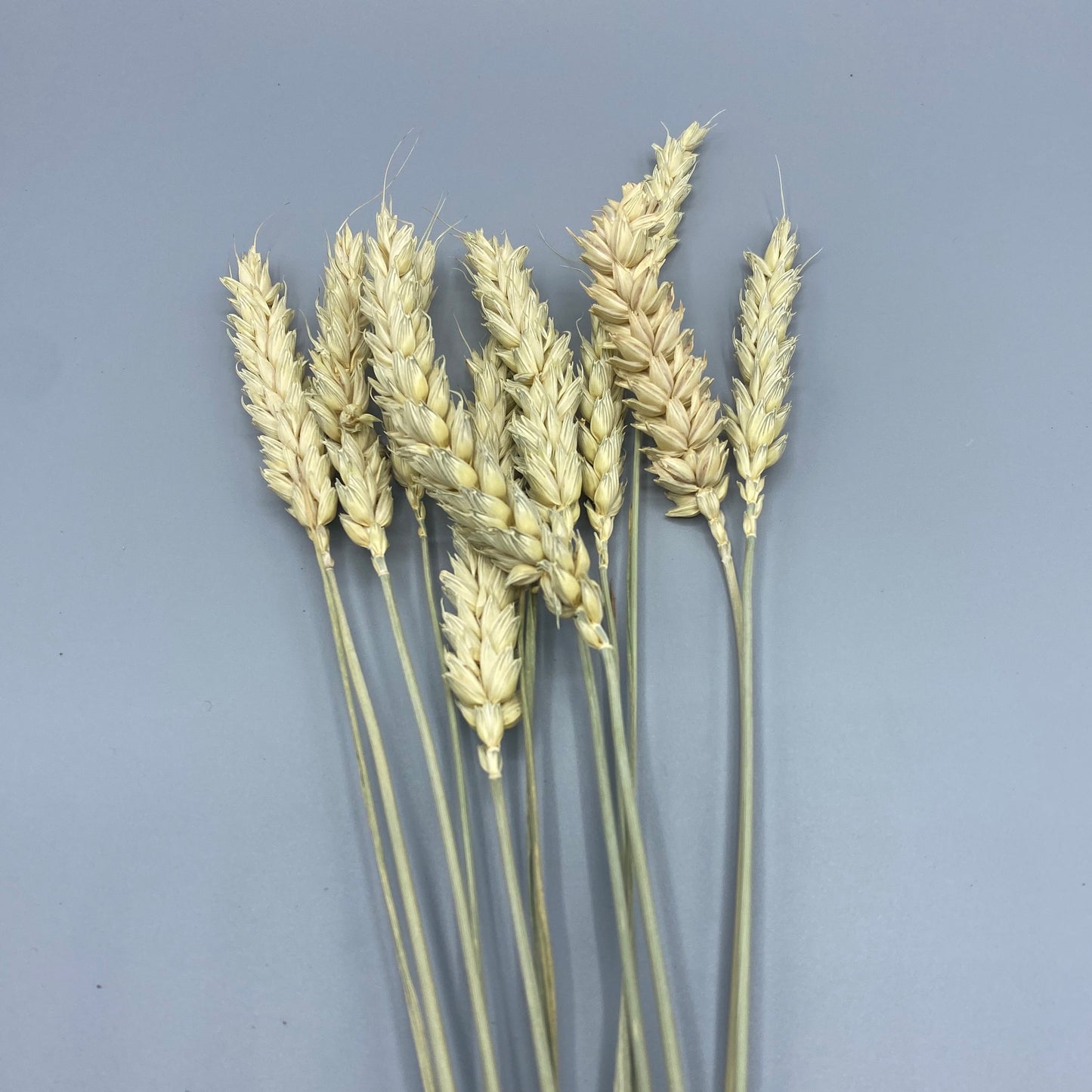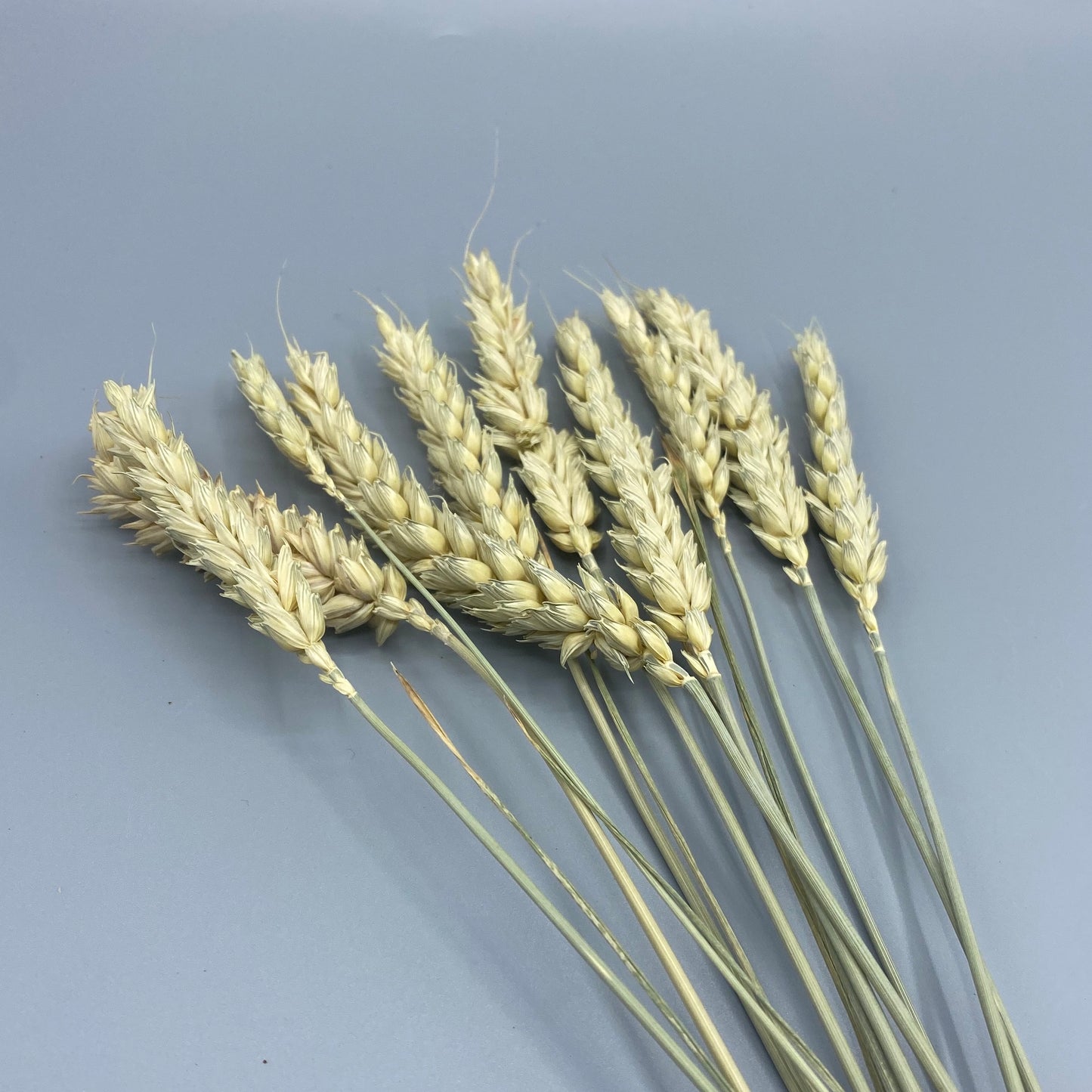 It's great, but Marble won't eat it!
I couldn't bare to not give it five stars as my Snuggles who passed away absolutely loved it!
Marble will not eat it, but it's okay, she didn't used to like oat but now she does, she might just have to give it more of a chance!
It's great for making the cage look natural! 💜
quite good!
my hamster isn't interested as they are too spikey and scary but it is still very good quality!
Nice sprays
I bought two lots of the wheat sprays but my hammy isn't interested unfortunately. They are very good quality though.
Has the Snugs seal of approval!
Snuggles really loves her wheat!
I put some wheat and millet in little nooks and crannies by her sandbath and she went crazy for the wheat! Nice, quick delivery, and a good price! Very enriching and a nice treat! Would highly recommend! 😊🐹❤